Cycle
Business Support
Forget about deadlines and further improve paperwork and electronic business, as part of a package or as a separate service
WELCOME TO THE WORLD OF
SIMPLE BUSINESS
WE COVER EVERYTHING.
IT IS YOURS TO FOLLOW AND ENJOY,
ANYWHERE, ANY TIME
AND WITH ANY DEVICE
We use Cloud services
(clouds)
We do paperless business
(paperless)
GREAT START.
NEW LEVEL OF BUSINESS.
Our business services are intended primarily for entrepreneurs, small and medium enterprises, but also for public companies, institutions and other entities.
With us, you can forget about burdensome details. Dedicate yourself to the best business management and follow the business, anywhere, anytime and from any device.
Our legal services are designed as a replacement for the legal service, lawyers and attorneys, but at much lower prices. In addition to complying with all regulations, we also provide support to all customer needs.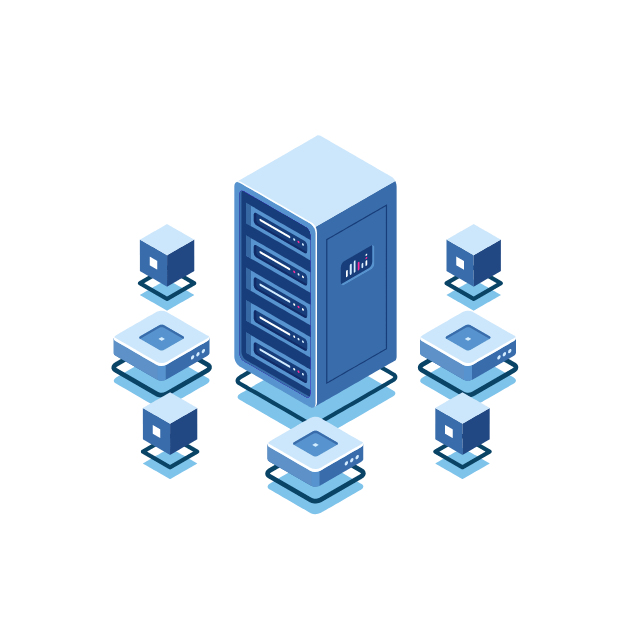 Editing computer networks, defining users, service, Microsoft & Office 365, procurement, consulting, video surveillance, graphics, animations, word processing ... It is especially important that your employees are trained and able to work independently.
With or without a licensed court interpreter. Translations from most languages of the world. Translator "on the day". Simultaneous translation. Individual and group courses. Preparing for IELTS. Serbian language for foreigners.
Consultants without competition
Our company is no ordinary consulting agency.
Our intention is to cover all or most of the business aspects of most small, medium and public utility companies, agricultural holdings, entrepreneurs, caterers and retail outlets.
Our team consists of 10 permanent associates and over 30 occasional associates, partners and lawyers.

Following and recognizing the challenges and problems faced by small and medium enterprises, entrepreneurs, public utility companies and agricultural holdings, we have prepared a set of services and tools, which we will use to help with challenges and solve most problems.

Most of the challenges and problems begin with changes in legal acts, which impose new obligations on economic entities, both legal-administrative and technological, as well as bookkeeping.
This is followed by organizational adjustments, hiring new employees, adding jobs to existing employees or hiring external associates.
All this is accompanied by financial expenditures, new billing systems, procurement of equipment, services and works.
Finally comes the editing of procedures and the transition to routines.
Of course, there are challenges and problems, which are not new, but everyday life or other problems delay their solution.
It is necessary to mention the challenges related to the application of new and tested technologies, work processes and standards in various spheres of business.

Our experts, through decades of experience, want to deal with all the innovations in regulations, technological improvements, work organization processes and standards, but also by solving problems by applying tried and tested methods to solve all problems faced by clients.
Cyclus Consulting doo
34310 Poplar
Serbia